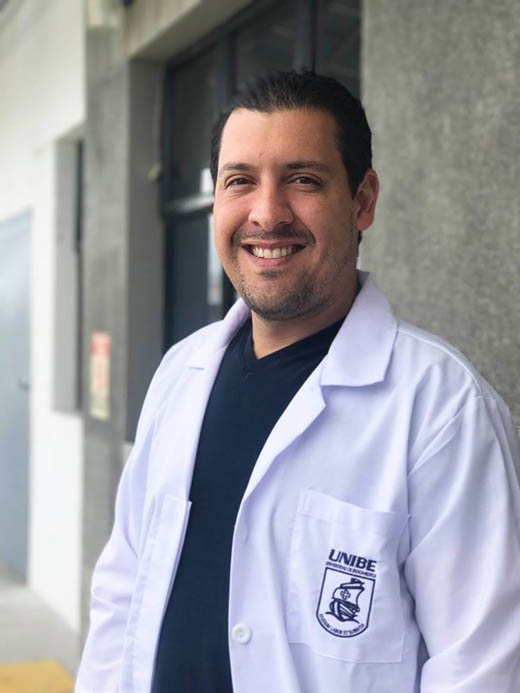 VICTOR URZOLA HERRERA M.D.
Dr. Urzola is a board certified Reconstructive and Plastic Surgeon who is known nationally for being committed to bringing a high degree of surgical expertise to complex cases of reconstructive and Cosmetic procedures. His reputation in the aesthetic field is gaining similar momentum. A growing number of patients choose Dr. Victor Urzola as their plastic surgeon due to his commitment to each patient. His sub specialty in microsurgery holds a benefit to his patients with a combination of his scientific background, and his artistic eye to achieve a natural look as he brings fluency to the art of reshaping soft tissue for aesthetics.
EDUCATION AND TRAINING
Dr. Urzola began his undergraduate medical studies at the Iberoamerican University (UNIBE) in San Jose, Costa Rica. He received his training in Plastic Reconstructive and Aesthetic Surgery from the University of Milan, Italy and furthered his training in Microsurgery at University Henri Poincare, France.
He also did a fellowship in Facial Aesthetic Surgery in Policlinique de Gentilly, France and a fellowship in body contouring and post bariatric plastic surgery at the Ramsey Surgical Center, New Jersey, USA.
Dr. Urzola is an active member and Vice-president of the Costa Rican Society of Plastic Surgery (ACCPRE), the Italian Society of Plastic Surgery, the European Society of Aesthetic, and the American Society of Aesthetic Surgery. He speaks fluent English, Italian and Spanish.
PASSION
Dr. Urzola's passion is his work. He has made a significant commitment to patient care.
He gives thorough his consultations with the emphasis of quality not quantity. Patients can be assured that they will get the accessibility and attention they deserve. He maintains an open and unhurried pace. "In this way, I can customize the procedure to fit the individual needs of each patient. My practice has grown because I treat my patients with the utmost care and yield cosmetic results, that highlight the person's natural beauty."
If Dr. Victor Urzola's work can be summarized in a single concept, it would be his meticulous ATTENTION TO DETAILS in every aspect. Dr. Urzola personally evaluates each patient and allows an ample time during consultations for a comprehensive discussion of all treatment options.
In addition of being up to date with the latest developments in plastic surgery, Dr. Urzola continually addresses his patient's growing needs for aesthetic integrity in a highly efficient manner.
In addition to en bloc and fat transfers, Dr. Urzola has a lot of experience in liposuction, facelifts, blepharoplasty, otoplasty, tummy tucks, rhinoplasty, breast lifts, arm lifts, thigh lifts and buttocks augmentation with fat transfer. You can learn more about these procedures at www.drvictorurzola.com